I wrote this poem a few weeks back. What do you think?
Dying and Living Everyday
My eyes close, my breath slows
My hands fall, my legs stop.
It is all too much, the world's demands.
Do unadulterated feelings find no place?
I carry a hidden weight
Of my own and the world's problems
Which seems to grow with my knowledge
And my realization that the world has taught me want.
Beautiful, glazed posters taped above my desk
Teaching my heart to forget its dreams
As if they have already been realized.
To focus on the small, daily things of life.
When I am taught to want what the world seems to want
Who am I but a lonely drop in the ocean?
There is pattern, order and structure around me
But I don't feel freedom.
There is something unnatural in the things I do
When the world teaches me to act, to get what I want
Where shall quiet thinking and natural action find place?
But it is difficult to write such things.
It is difficult to reach my heart
When it is buried under the layers
The world says it needs.
- Charu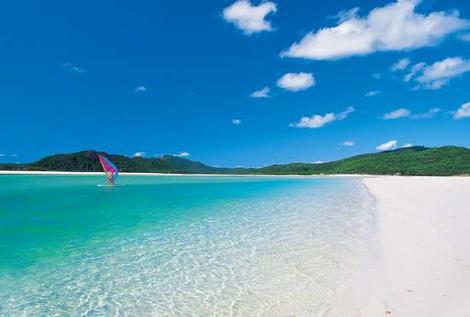 What do we live for?